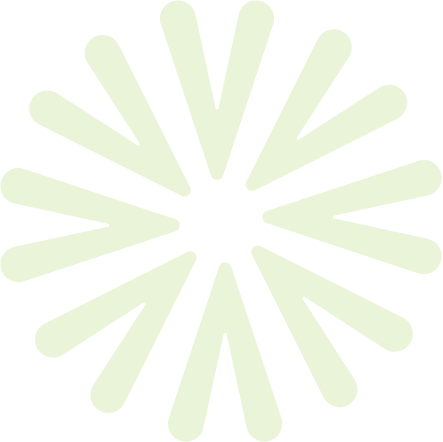 For Parents
ASPIRE counseling center emphasizes the importance of parents' involvement in counseling sessions to support their child's emotional well-being and promote their success.
Role of Parents in ASPIRE
Parents play a crucial role in the counseling process at ASPIRE counseling center. They are often the first point of contact for children who may be struggling with emotional or behavioral issues, and their support can be instrumental in helping their children navigate difficult times. At ASPIRE, parents are encouraged to participate in the counseling sessions and work collaboratively with the counselors to develop strategies to support their child's emotional well-being.
By providing a safe and supportive environment for families, ASPIRE helps parents strengthen their relationships with their children and equips them with the tools they need to promote their child's mental health and overall success.
Our Mission
At ASPIRE we strive to provide the highest quality of care in a safe and nurturing environment that promotes healing and abstinence while developing coping skills to foster self esteem and positive long-term change.