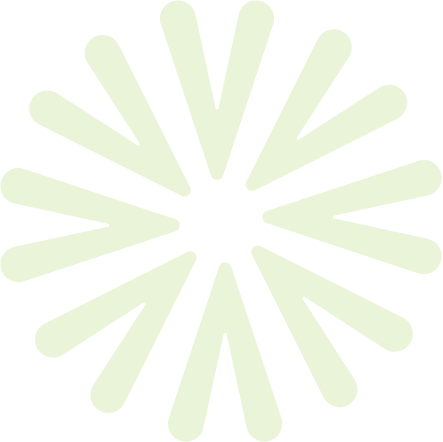 Family is everything
Repair and strengthen family relationships, rebuild trust, find peace.
Get Help Now
At ASPIRE, family involvement is an integral part of the treatment process. Research supports that success rates significantly increase when the family is involved in treatment. At ASPIRE, we don't just welcome the family to participate in treatment, we strongly encourage it. We educate and support families as they navigate their way through the treatment process. We understand how difficult it is to reach out for help and the many conflicting thoughts that parents have regarding treatment. This can become quite confusing and many parents feel emotionally exhausted and overwhelmed. We understand that as a parent all that matters is getting your child back on track.
Our highly experienced clinical team work to heal the whole person and the whole family.
To restore balance and harmony while improving family relationships. We encourage our clients to make positive choices and at the same time teach families how to support those choices, hold their teens accountable and understand what they are going through. Treatment is always good as it arms each client with the knowledge, they need to pave the way for a successful future. We are here to help, reaching out is the first step in healing. Take the first step in discovering what a life without crisis and discord can feel like. To do nothing can ultimately be the biggest mistake.
Substance use often begins in adolescence, and the scientific evidence is clear-addictive substances cannot be safely used by teenagers. Substance use in these years can have major impacts for many reasons including:
The adolescent brain is not yet developed and vulnerable to forming maladaptive behavior patterns. The areas of the brain that are needed for decision making, judgement, impulse control, emotion and memory are not yet fully formed. This makes adolescents more likely to take risks compared to adults. These risky behaviors can often include vaping nicotine and using alcohol and other drugs.
When the brain is still developing, addictive substances physically alter its structure and function faster and more intensely. Substance use can have detrimental long-term effects on a brain at this age, it can also exacerbate any other diagnosis such as ADHD. The good news is that with treatment and abstinence from all substances, the brain will immediately begin wiring itself properly again.
If there is a family history of alcoholism or substance abuse, adolescents are at a much higher risk genetically to form addictive behavior patterns that without treatment can lead to struggles in all areas of their lives including school, family, relationships, and communication issues. These ongoing struggles will set them up for poor outcomes as adults. Once a teen begins using substances, no matter how smart they are, they are not able to connect the dots to complete basic tasks that will lead to their success. Research supports that addiction is the only disease that the genetic component can be reversed with complete abstinence but only between the ages of 13-23, while the brain is developing.
Signs and symptoms of Adolescent Substance Use
Changes in friends
Changes in normal social activities, quitting sports
Secretive behaviors and defensiveness when questioned
Statements made related to self-harm to self or others
Missing excessive time in school, tardiness and declining grades
Appearance is less clean or tidy than usual
Lack of interest in once enjoyable hobbies or activities
Racing thoughts/conversations
Unexplained extreme mood swings
Prefers to be alone, isolates and avoids family
Increased use of alcohol or drugs
Becomes angry or upset easily
Refusing to respect house curfews and rules
Stealing: can't explain how money is spent
Increase in risky behavior
Lying and providing unrealistic explanations to parents
Avoids eye contact / uses over the counter eye drops
Figuring out if your teen has a problem is often challenging as it can be difficult to discern typical teenage behaviors from an actual substance abuse problem. The worst thing to do is nothing, this is the most important time to help set them back on a path to self-love and self-worth. If you are worried about your teen, Call Us today.